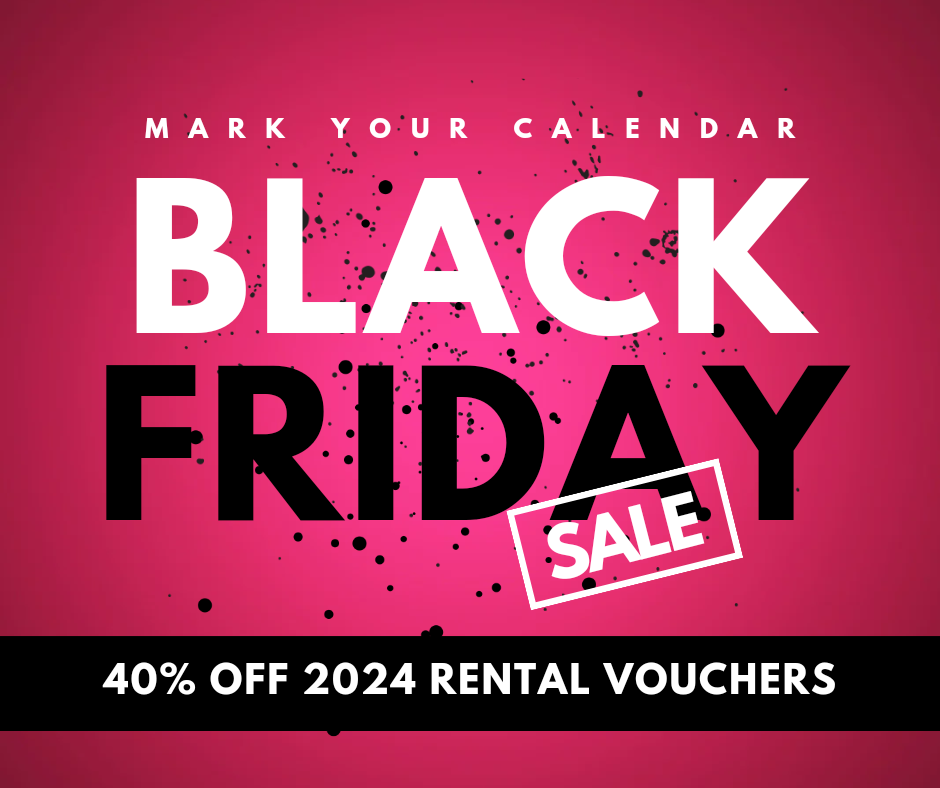 Click, Cart, Conquer! Yay! Happy Black Friday Dress Besties!!!! Check out our awesome deals today only! While supplies last.
Shop our Annual Black Friday Sale for 40% off Rental Vouchers. Dress Club members enjoy an exclusive 50% off, plus bonus perks. The clock is ticking, and so are the savings so act fast! ⏰️
Hurry, it's your final shot to snag a Dress Membership for just $99! Don't let the savings slip through your fingers – join today and make FOMO a thing of the past!