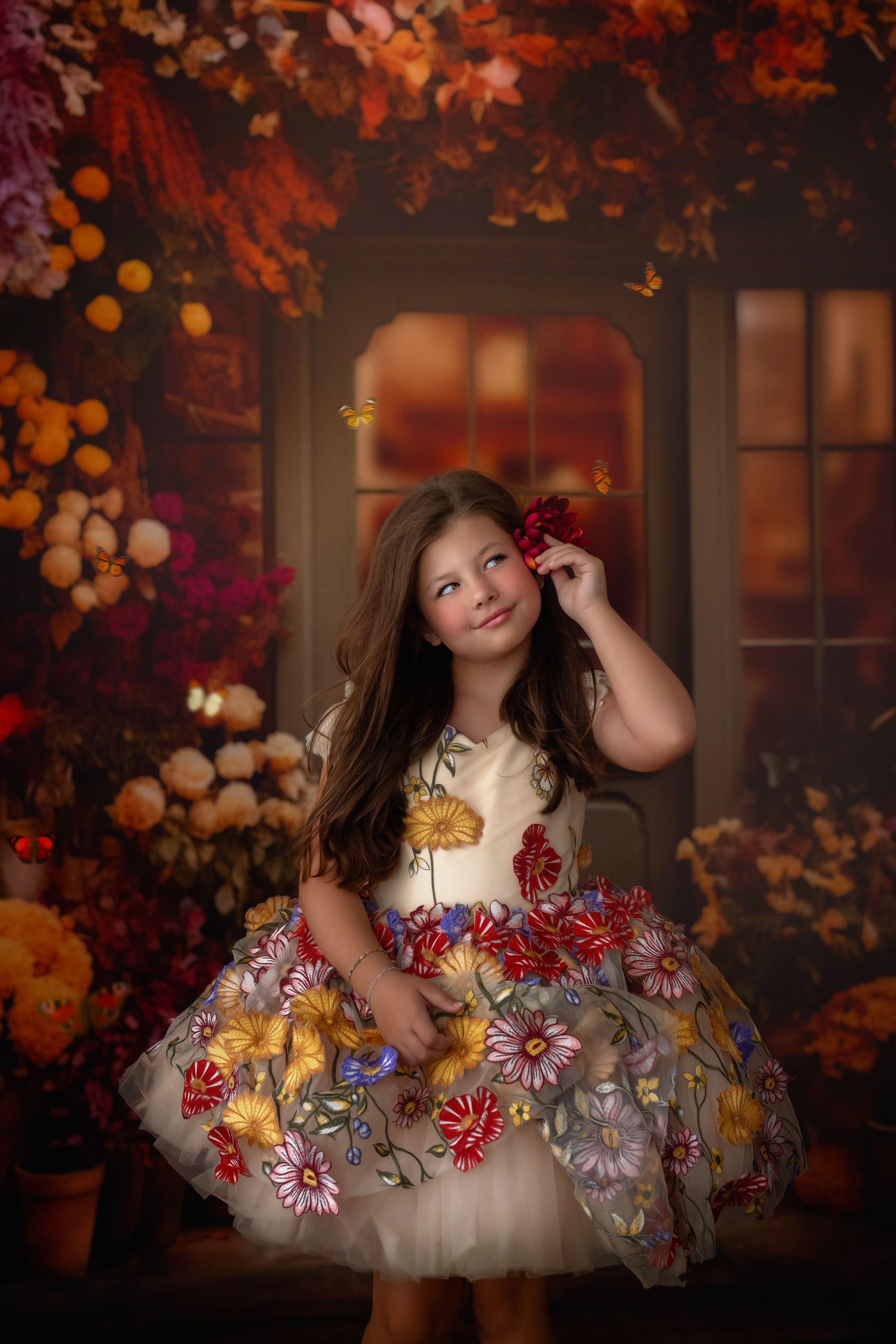 RETIRED RENTALS+RTS
HEY DRESS BESTIE!
Retired Rentals: When products exhibit slight damage, signs of wear, or experience reduced rental demand, they are taken out of inventory and offered here for discounted rates. Check back often!
Ready to ship: We will offer limited RTS gowns here.
Dress Club Members will get first access + exclusive discounts!
Need help?
Frequently Asked Questions
before you order:
The gowns featured in this sale section include retired rental gowns and new gowns. For retired rentals, most of these gowns are in excellent condition with minimal wear and tear. There are no significant damages unless specifically listed.

ALL SALES ARE FINAL: Once your purchase is paid and completed, you agree to the final sale of the item/s. Items purchased during this dress sale CANNOT be returned or exchanged. All sales are considered final. Thank you.
We exclusively ship via FEDEX GROUND for ALL orders.

ORDERS WILL BE SHIPPED OUT ON WEDNESDAYS/THURSDAYS/FRIDAY:

Detailed measurements can be found on the product page, along with any noted damages, wear and tear, and estimated shipment time frames.
NO ADDITIONAL DISCOUNTS CAN BE APPLIED TO SALE ITEMS. If any discounts are applied, you will receive an invoice for the price difference. UNLESS WE ARE ALLOWING A SALE- AND IT IS NOTED.
If you wish to use SEZZLE or SHOP PAY for any sale item, please CONTACT US for an updated price reflecting the SEZZLE percentage fee. Alternatively, we will send you an invoice for this fee difference. No exceptions.

No discount codes can be applied to sale items under any circumstances.
We have now opened the option to use SEZZLE and SHOP PAY HOWEVER0 YOU WILL BE SENT AN INVOICE FOR THE % DIFFERENCE.
You can contact us through our contact page! We will be happy to assist you.